Apartments & Homes for Rent In Chapel Hill, Carrboro NC
About
Mills Rentals has over 40 years of rental property management experience in Chapel Hill and Carrboro, North Carolina, as well as a long-standing reputation to be not simply good, but the best at serving UNC students and faculty.
120 Purefoy Rd.
Chapel Hill, NC 27514
TEL. 919.967.0045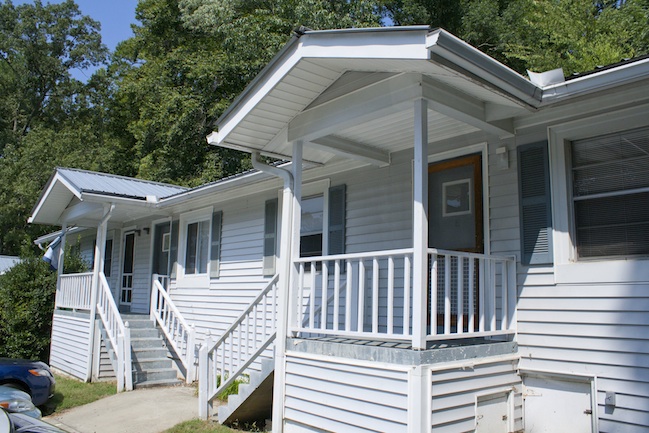 ROOM FOR RENT Come live in one of the best places in Chapel Hill with another UNC roommate. Just $600 a month will cover rent and internet. The location is amazing, a quick walk to B-School, Med School and the rest of the UNC campus. The apartment is spacious, with bedrooms large enough to fit a bed, dresser, and desk with room to spare. There is a new park just steps away out the back door with wifi – study outside, use the brand new grill to cookout with your friends, or make smores over the fire pit. Contact us today, this spot will go quickly.
utilities included
high speed internet included
walk to

UNC

washer / dryer
dishwasher
large bedrooms
near bus line
covered bike racks
awesome landlords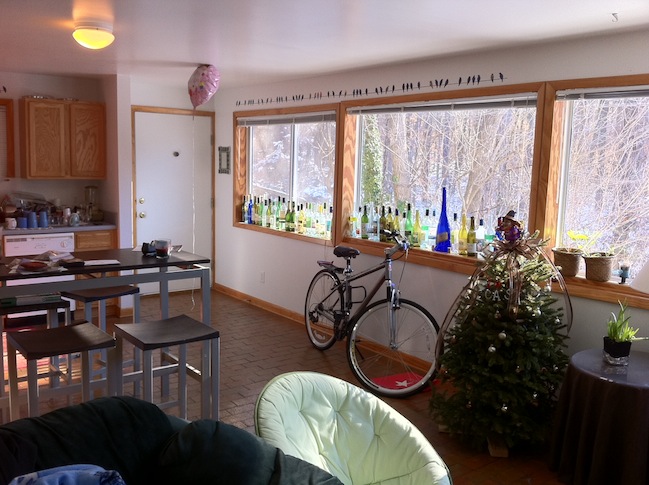 Incredible location, its safe, fun and close to campus. Furnished living room and a 10 Minute walk to the Dean Dome. Huge south facing windows and passive solar design. The latest appliances and the low energy bills to go with them. Super energy efficient heat and A/C. Solar hot water Panels. Shall we even mention the delightful private patio, that neighbors a babbling brook and deciduous forest? The living room, kitchen and outside seating area offer a great space to entertain as well as soak up some sun. The bathrooms are well sized and easily accommodate your required level of pampering.
Contact us and we will prove it to you!
Passive Solar Heating
Washer & Dryer
High Efficiency

HVAC

Public Transit
Patio / Porch
Off street parking available
Community Park for studying, grilling or soaking up dem' rays
Dishwasher
Amazing Atmosphere
Solar Hot Water Panels
Chapel Hill Web Design by Sprocket House