Apartments & Homes for Rent In Chapel Hill, Carrboro NC
About
Mills Rentals has over 40 years of rental property management experience in Chapel Hill and Carrboro, North Carolina, as well as a long-standing reputation to be not simply good, but the best at serving UNC students and faculty.
120 Purefoy Rd.
Chapel Hill, NC 27514
TEL. 919 213 1862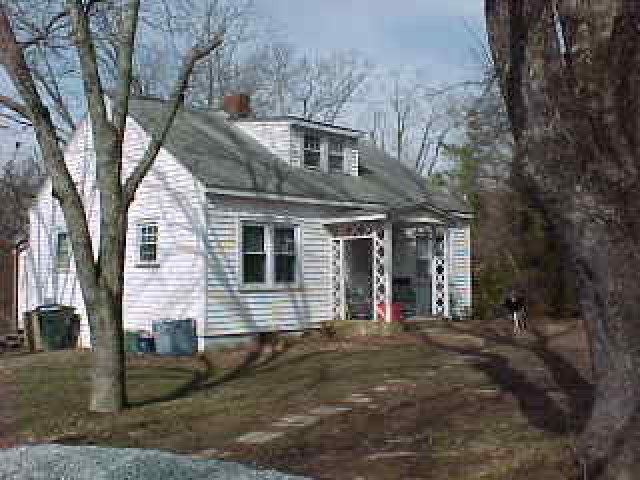 This secluded 4 bedroom house is surrounded by old pecan trees. It is a two story house with hardwood floors, tiled bathrooms, large living room, modern kitchen, laundry room, and a half basement. Sits on 3.5 acres in the middle of Carrboro. Easy access to the bus line at the end of the drive. This place makes you feel you are in the country, but you'll be right in the middle of Carrboro.
Washer & Dryer

HVAC

Within 1.5 Miles of Campus
Patio / Porch
Off-street Parking
Pets Allowed
Hardwood Floors
Dishwasher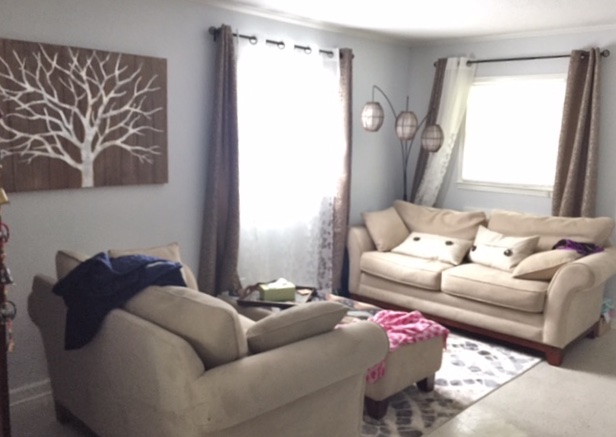 If exceptional Carrboro location is important to you then this place is right up your alley. 5 minute walk to Honeysuckle Cafe, 10 minute walk to Weaver St Market. Right next to a bus stop to take you right into town or campus. This is an apartment in a triplex with lots of windows and privacy. The neighbors are amazing and space works very well for two roommates or someone looking for a nice size office. Don't miss this one as it will go fast. Contact us now.
Dishwasher
Great Location
Fans in every room
Close to bus stop
Close to downtown Carrboro
You've got to have this place. Perfect location. Freshly remodeled. Hardwood floors throughout, beautiful ceramic tile in the kitchen and bathrooms. The spacious kitchen is accessible from the porch. Two beds and a bath upstairs as well as downstairs. The living room has great natural lighting. Plenty of parking. You can even walk to Weaver Street or bike to Campus.
Washer & Dryer

HVAC

Within 1.5 Miles of Campus
Patio / Porch
Pets Allowed
Hardwood Floors
Dishwasher
Chapel Hill Web Design by Sprocket House