Apartments & Homes for Rent In Chapel Hill NC
$

2075/mo.
113 B Howell st
/

1600 ft.

Well go out and buy a lottery ticket cause it's your lucky day! A newly built 4 bedroom apartment with a huge living room. Humongous south facing windows, special floors in the living room for thermal mass to absorb the heat from the sun in the winter. Sounds strange but its a favorite among tenants. The latest appliances and the low energy bills to go with them. Super energy efficient heat and AC. Solar hot water Panels. 10 Minute walk to the Dean Dome. "Inquire" to set up a showing or ask some questions.
Washer & Dryer
High Efficiency

HVAC

Public Transit
Patio / Porch
Off-street Parking
Dishwasher
Hardwood Floors
Solar Hot Water Panels
Dishwasher
Available 01 Jun 2014
4 Bed, 2 Bath
Chapel Hill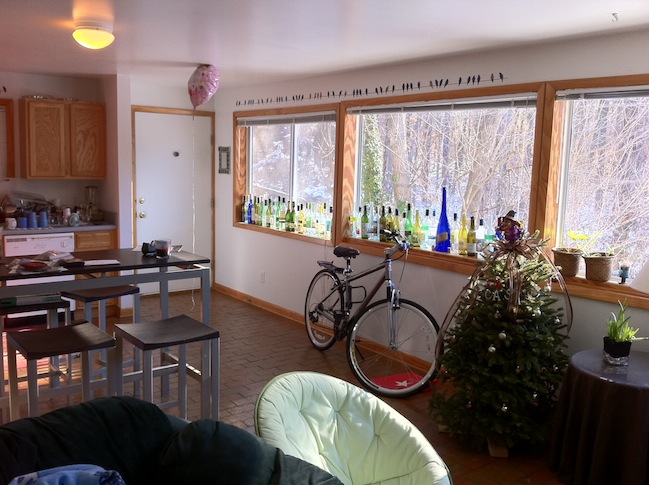 Email Us
Send us the units you like and we'll get back to you, like, pronto.
Chapel Hill Web Design by Sprocket House