Apartments & Homes for Rent In Chapel Hill NC
$

2150/mo.
115 Howell St
/

1600 ft.

Incredible location, its safe, fun and close to campus. 10 Minute walk to the Dean Dome. Humongous south facing windows and passive solar design. The latest appliances and the low energy bills to go with them. Super energy efficient heat and A/C. Solar hot water Panels. Shall we even mention the amazing porch that overlooks a babbling brook and deciduous forest? . The living room, kitchen and porch offer a great space to entertain as well as soak up some sun. The bathrooms are well sized and easily accommodate your required level of pampering.

Contact us and we will prove it to you!
Passive Solar Heating
Washer & Dryer
High Efficiency

HVAC

Public Transit
Patio / Porch
Plenty-o-Parking
Dishwasher
Amazing Atmosphere
Solar Hot Water Panels
Available 01 Jun 2015
4 Bed, 2 Bath
Chapel Hill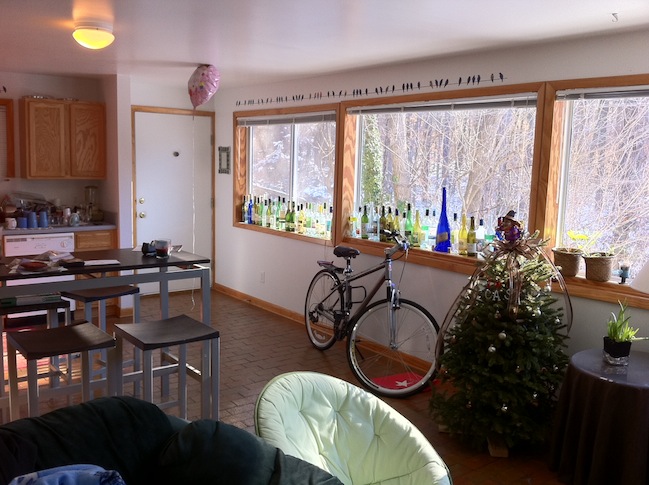 Email Us
Send us the units you like and we'll get back to you, like, pronto.
Chapel Hill Web Design by Sprocket House