Apartments & Homes for Rent In Chapel Hill NC
$

1075/mo.
118 Purefoy Rd
/

825 ft.

Available 10/1/2014

When life is stressful and all you need is a calm wonderful place to live you have hit that sweet spot for 118 Purefoy. Recently remodeled (that means less issues with the house) and in one of Chapel Hill's best close to campus neighborhoods. Safe, calm, but right in the middle of the action. A 10 minute walk to the Dean Dome or the B School and 5 Minutes to Merritt's grill and their world famous Sandwiches. Coupled with fantastic landlords you will surely enjoy calling this place home. "Inquire" to get a showing or just to chat about the house.

oh yeah, house includes free wifi. (how 'bout them apples)
Washer & Dryer
Dishwasher
New Appliances
Hardwood Floors
Close to the Hospital / B School
Available 01 Oct 2014
2 Bed, 1 Bath
Chapel Hill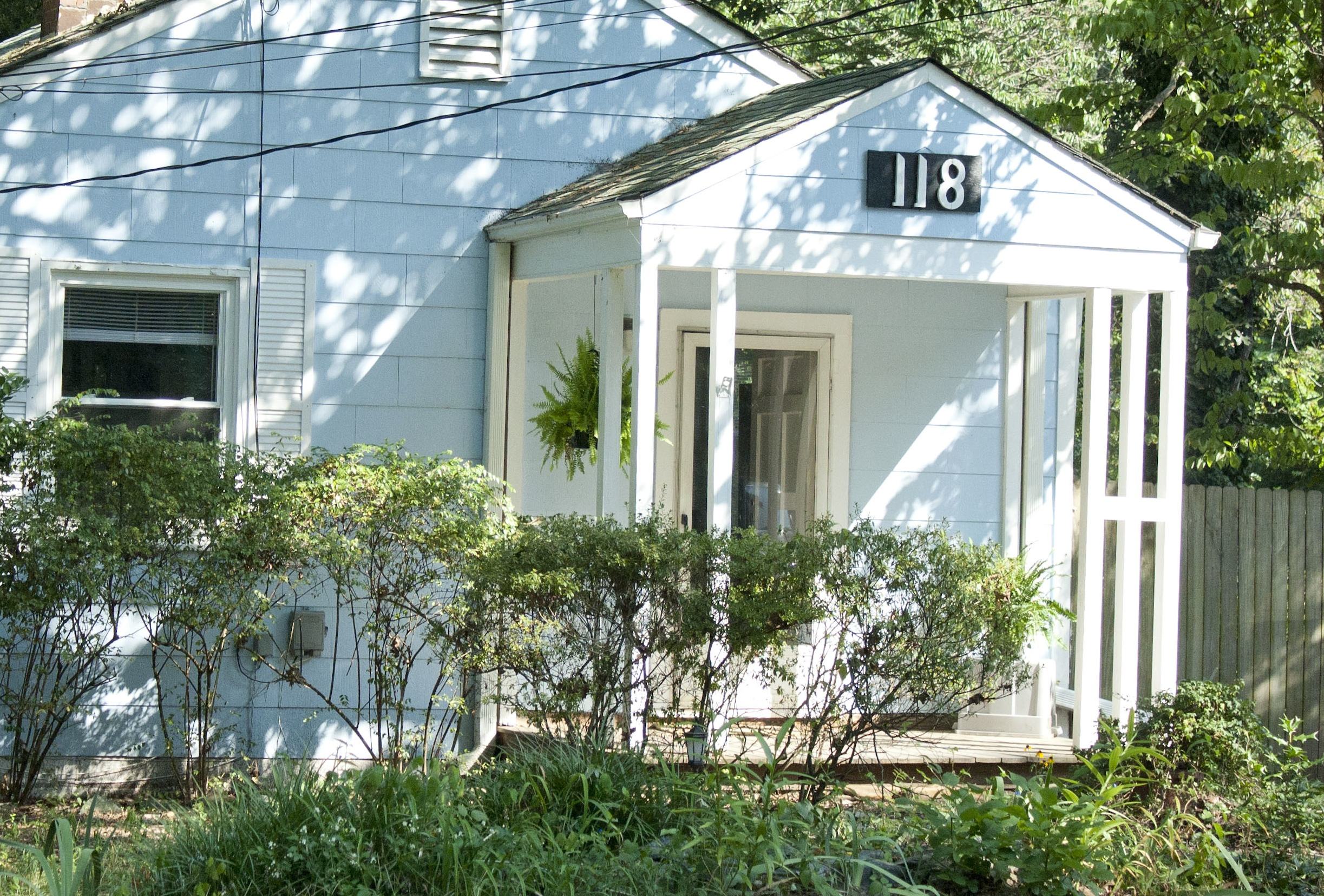 Email Us
Send us the units you like and we'll get back to you, like, pronto.
Chapel Hill Web Design by Sprocket House